Mater Sydney Online Baby & Child First Aid Course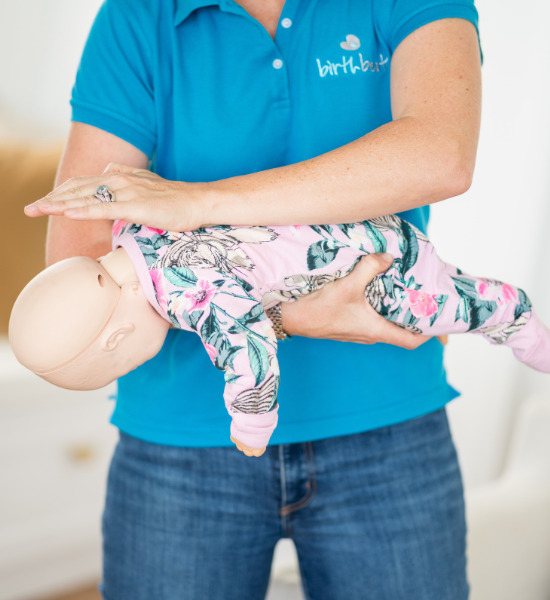 Mater Sydney Online Baby & Child First Aid Course
Regular price
$19700
$197.00
Delivered by experienced Registered Midwife & Nurse.
Claim a rebate with your elegible private health cover.
12 month money back guarantee
1: Purchase The ultimate online birth course above
2: Receive your login details via email instantly.
3: Start watching our videos on-demand. You can learn anytime, anywhere and at your own pace.
4: Join our Birth Beat VIP's Facebook group where you can engage directly with Birth Beat parents in our community of online members.
5: If you ever have any questions, submit them into our call the midwife page to be answered by your online midwife.
6: Rewatch the videos as many times as you need in the lead up to your birth.