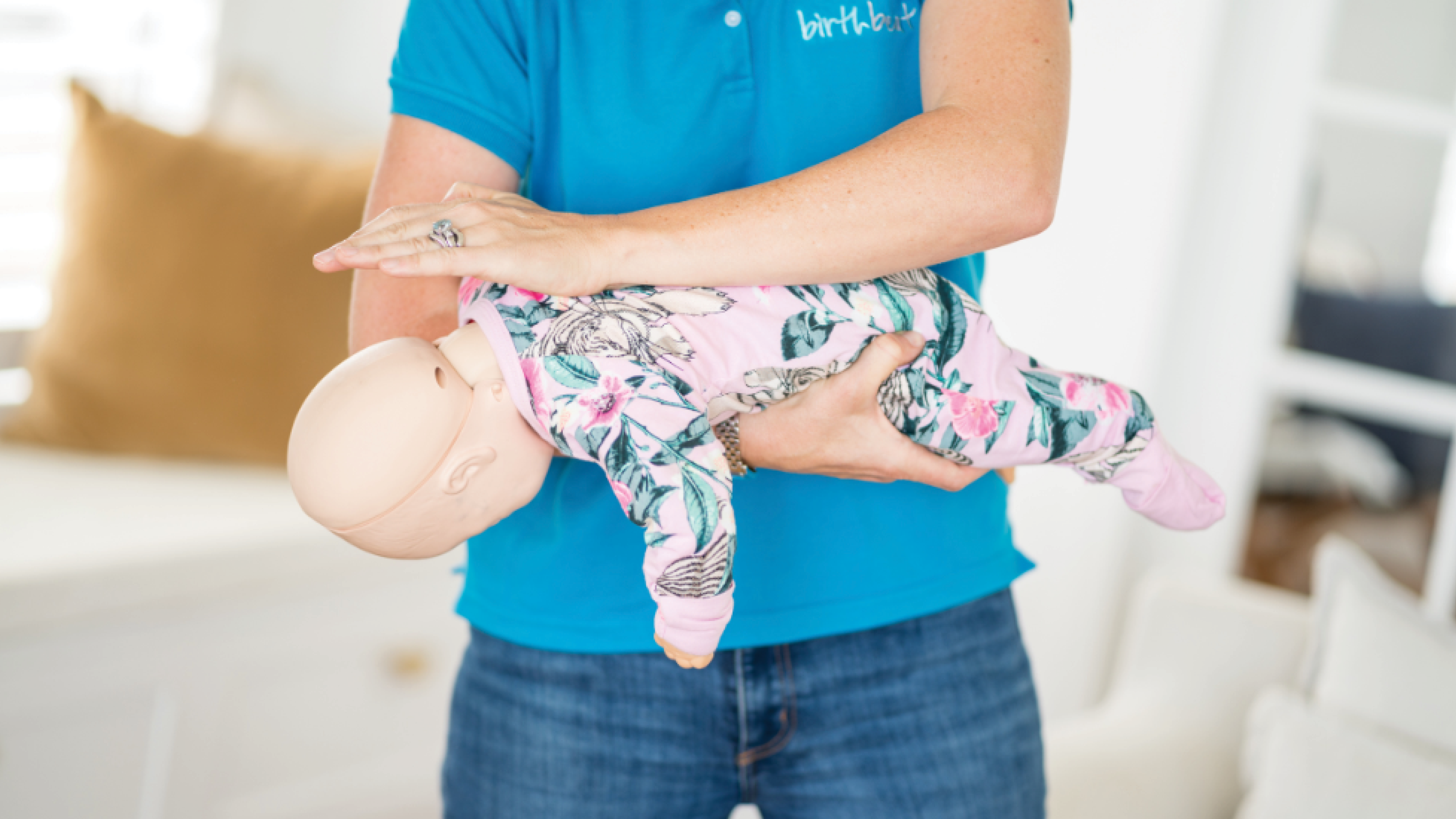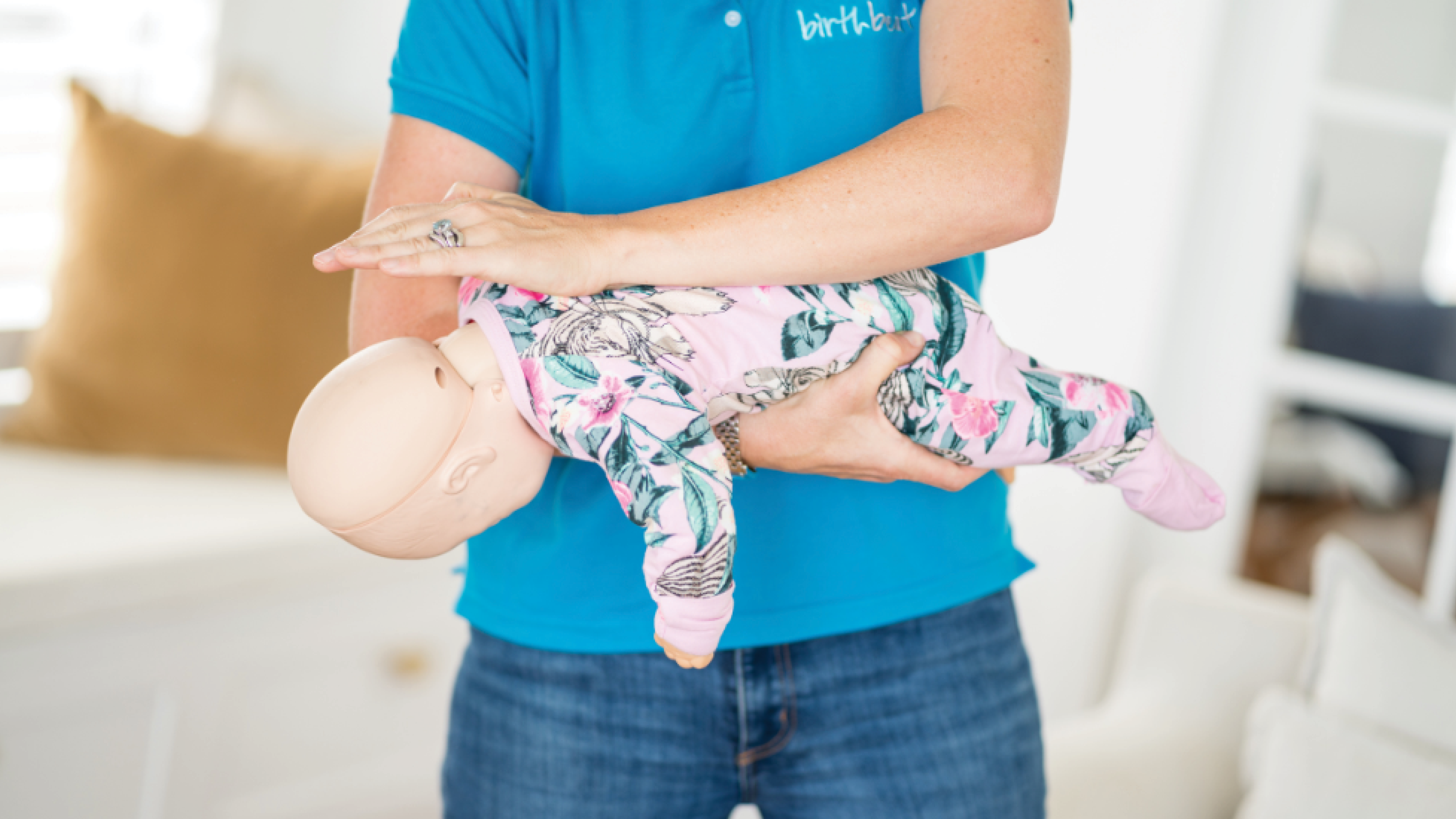 WHAT TO DO IF YOUR BABY IS CHOKING
A must for all parents
★★★★★

Hi, I just wanted to let you know my little man choked on some grapes recently. Thank you Birth Beat for saving the day ( and Jimmy). I managed to stay calm and think through what we had learnt and helped him quickly.My little blue mouthed man certainly got my heart racing.

You never expect these things to happen to your child. I am so thankful for learning this life saving First Aid.

Liz, Doug and Baby Jimmy.
MEET YOUR MIDWIFE
HEY THERE, I'M EDWINA!
A Registered Midwife and Emergency Nurse. I am also the Founder of Birth Beat, a wife and proud Mumma of two.
I have worked with 1000's of parents around the world to help them prepare for their best birth and early parenting journey.
I started Birth Beat as I am passionate about ensuring that all expecting and new parents have access to support and quality education.
This FREE Video is just one of the many resources from The Ultimate Online Birth Course.I know that the lead up to childbirth is a time of mixed emotions with many women feeling excited, yet super nervous.
The Ultimate Online Birth Course educate and support you throughout your pregnancy, birth and early parenthood journey so that you feel calm and totally ready to rock your best birth possible.
I'm not talking about my personal opinions about what you 'should do'. I only share all of the evidenced based, non-biased, up-to-date information in a super inclusive, easy to understand format.
Would love to be your online midwife inside the Ultimate Online Birth Course soon! But for now, enjoy your FREE video!