Birth Preferences Template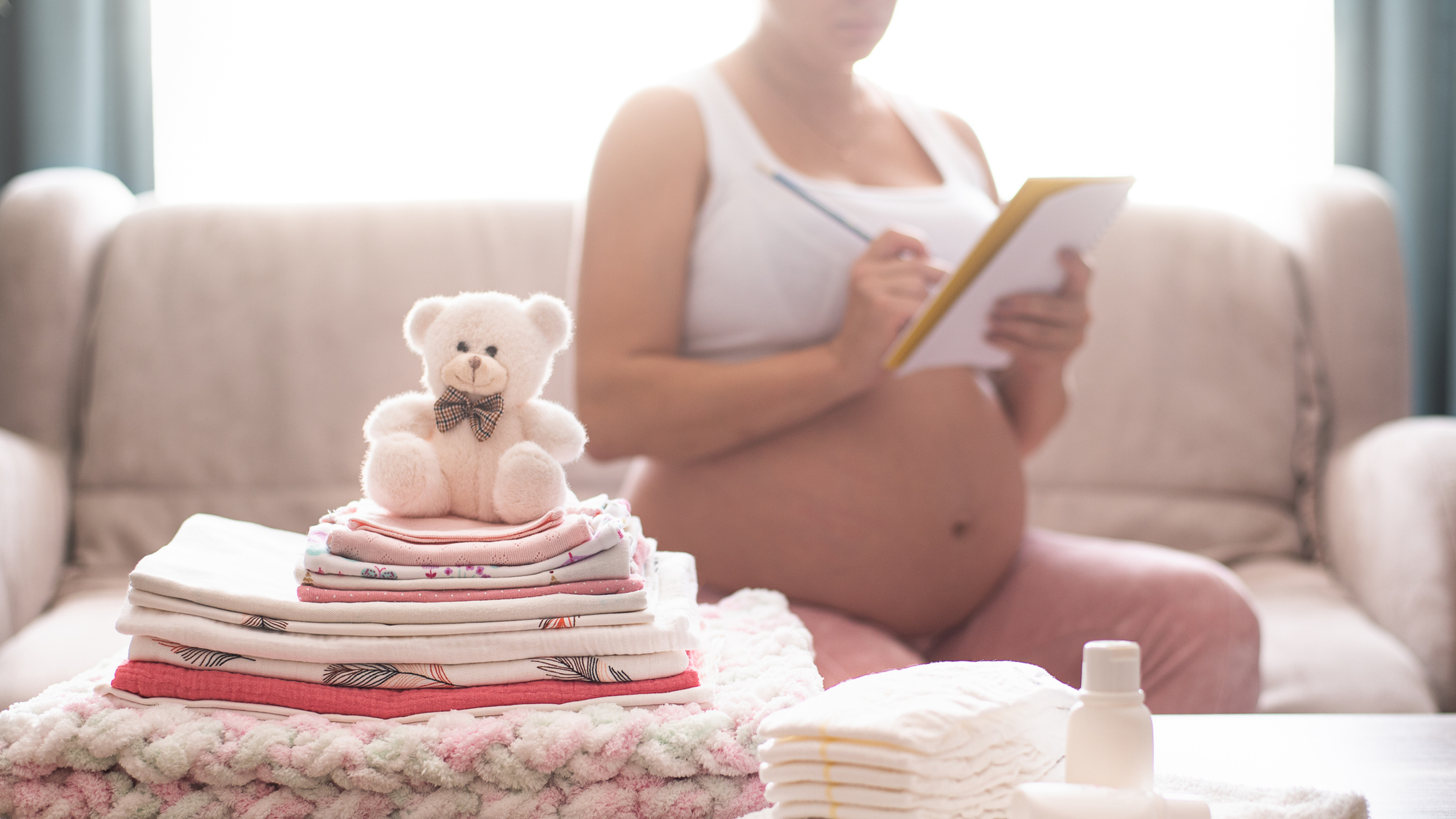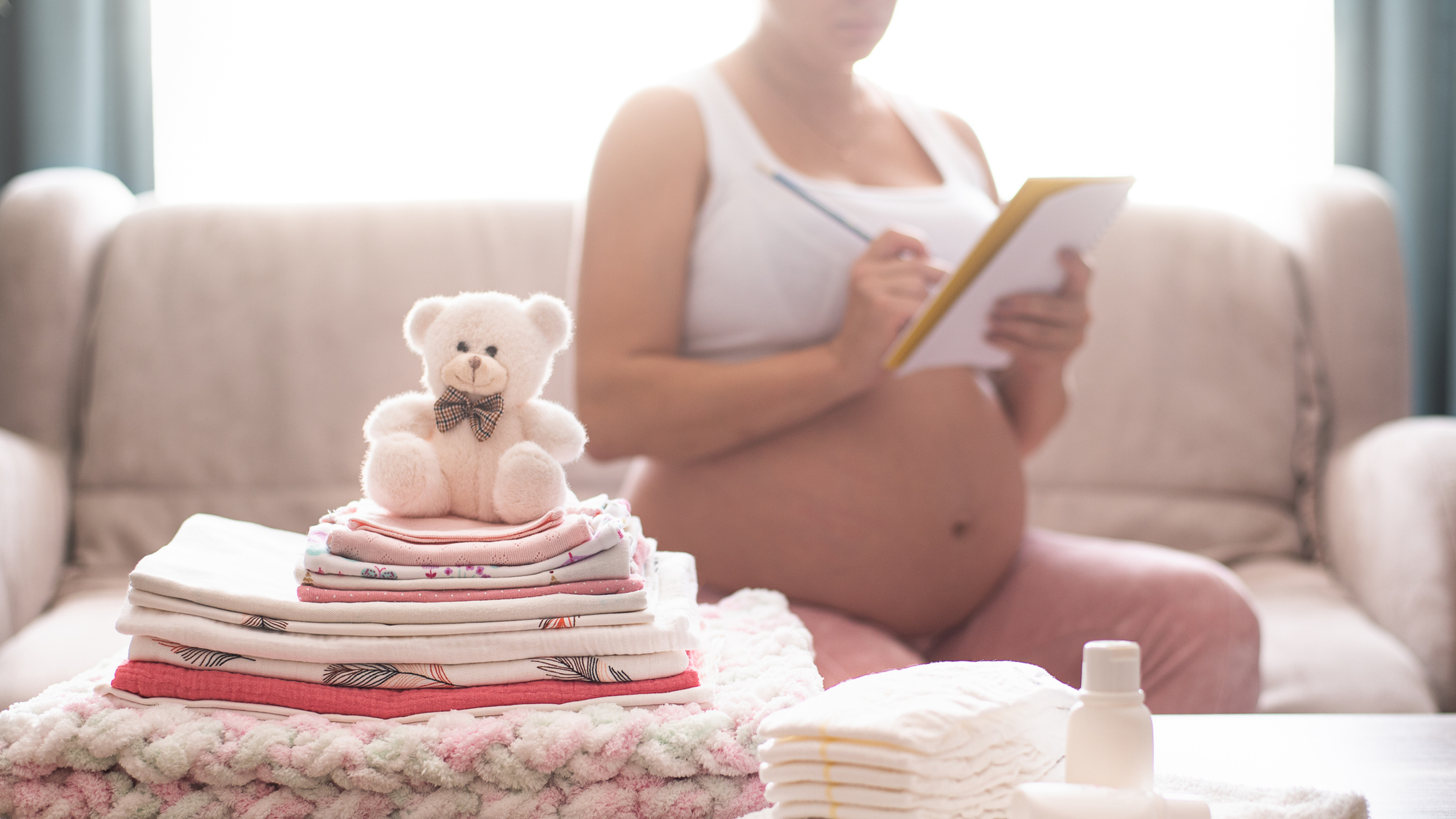 BIRTH PREFERENCES TEMPLATE
FREE DOWNLOAD!
BIRTH PREFERENCES TEMPLATE
Your dream birth awaits
Your Online Midwife Here At Birth Beat
Hey there! I'm Edwina
I'm a Registered Midwife and Emergency Nurse. I am also the Founder of Birth Beat, a wife and proud Mumma of two. I have worked with 1000's of parents around the world to help them prepare for their best birth and early parenting journey.
This FREE template is just one of the many downloadable resources from The Ultimate Online Birth Course.
I know that the lead up to childbirth is a time of mixed emotions. Your may be feeling excited to meet your baby, but nervous of the unkowns. Inside the Ultimate Online Birth Course, I educate and support you throughout your pregnancy, birth and early parenthood journey so that you feel calm and totally ready to rock your best birth possible.
Would love to see you inside the Ultimate Online Birth Course soon! But for now, enjoy your FREE template!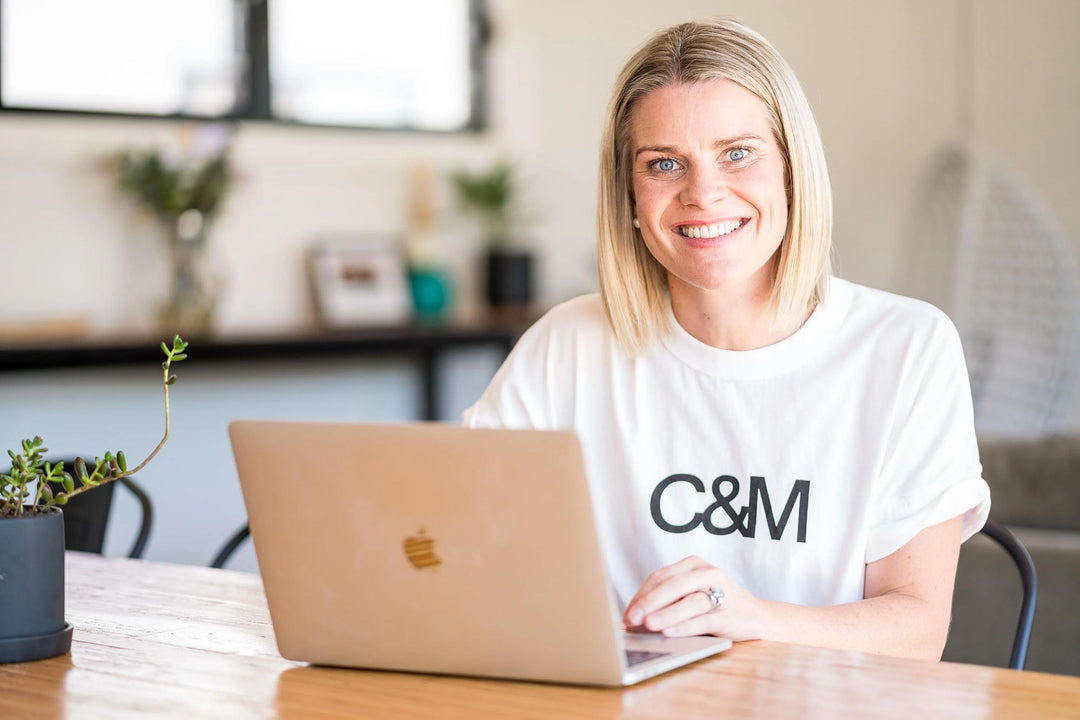 MEET SOME OF OUR GORGEOUS BIRTH BEAT BUBS
"Thanks to your online classes we knew exactly what was happening the whole time, even though it was all moving along a lot more quickly than we expected. Despite being very intense, we can confidently say we had a very positive birth experience and a large part of that was due to your excellent, down to earth course that took away much of the fear and apprehension. Bub arrived kicking and screaming and hasn't looked back since."

Sophie, Aaron and baby Clancy
"We really didn't know anything about labour and preparing for the birth prior to the online course so even the very simple things like what to pack in your labour bag (even though we didn't have time to even take the bag into the birthing suite!), made us feel more prepared and in control during the journey. Thank you for all your advice and support, as first time parents we don't know what we would have done without it."

Laura, Andrew and baby Thomas
"I did have a long labour, but I managed all my contractions with all the knowledge I had learnt from your course and I knew exactly what was happening with my body through each stage of labour! I would highly recommend your course to any new mothers as it was something I could refer back to whenever I was worried about giving birth or just to freshen up on something! Thank you so much for creating this amazing platform for all us newbies!

Allanah and baby Eli