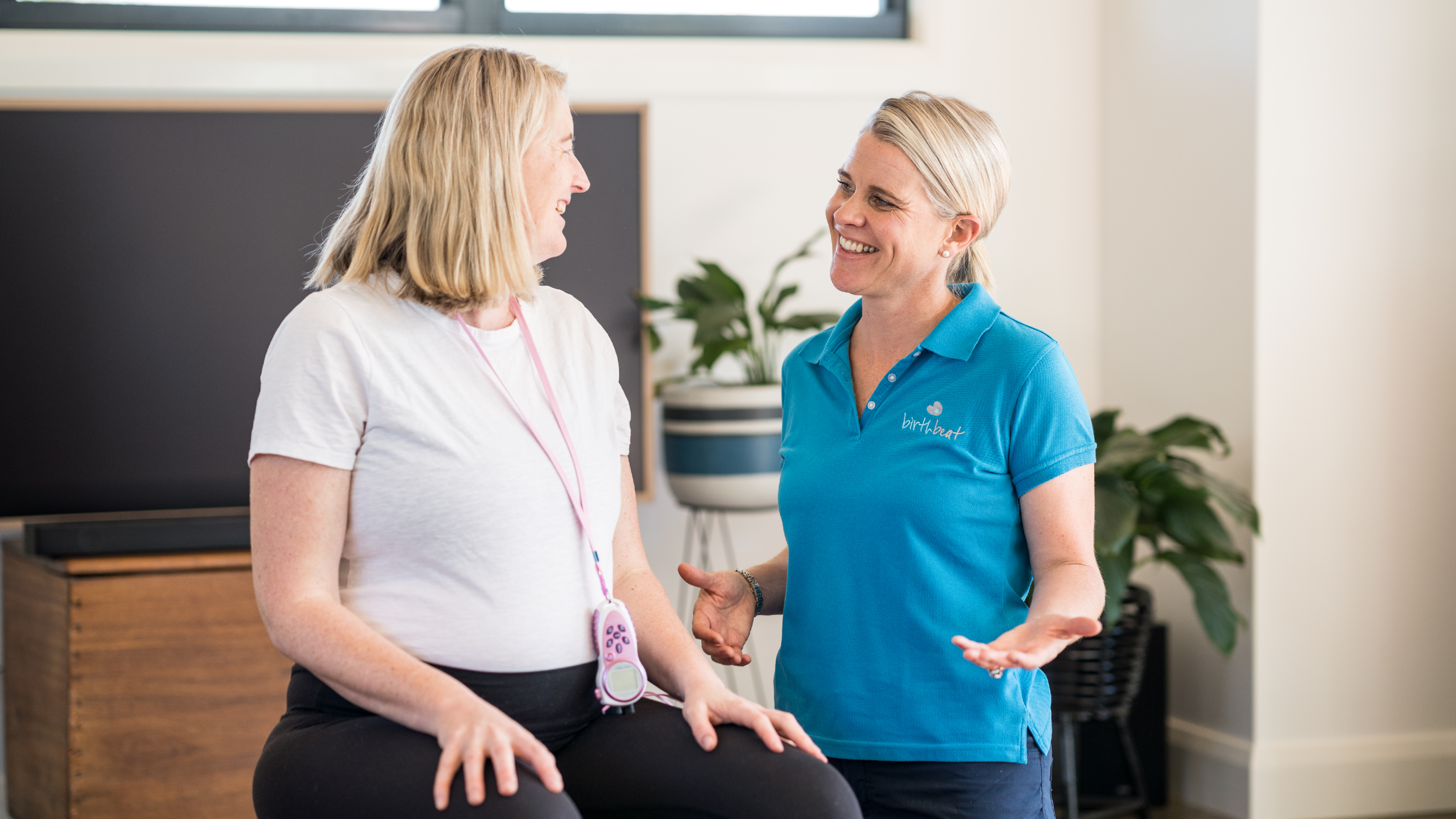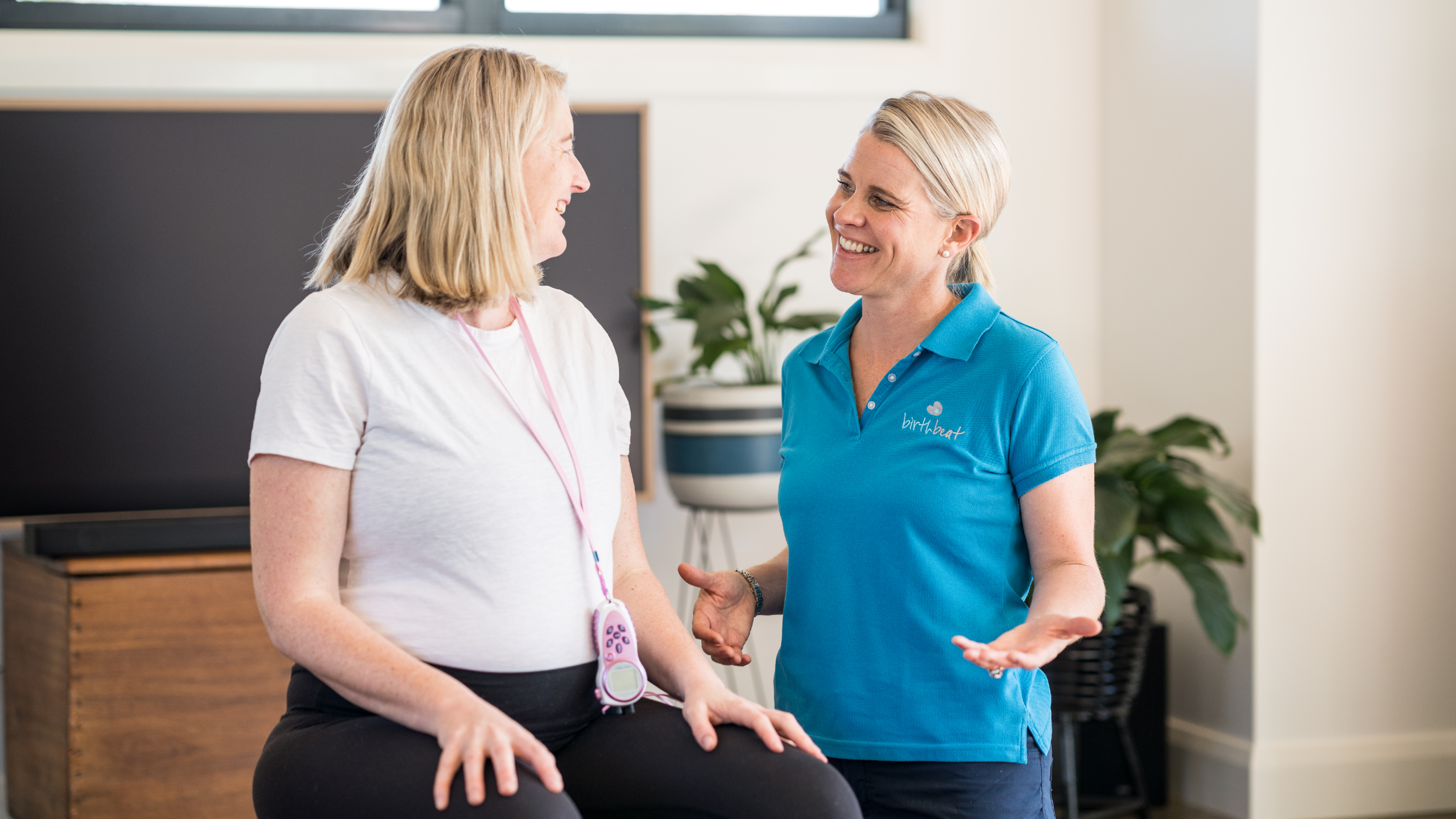 How to get a baby into the optimal position for birth
How to get baby into the optimal position for birth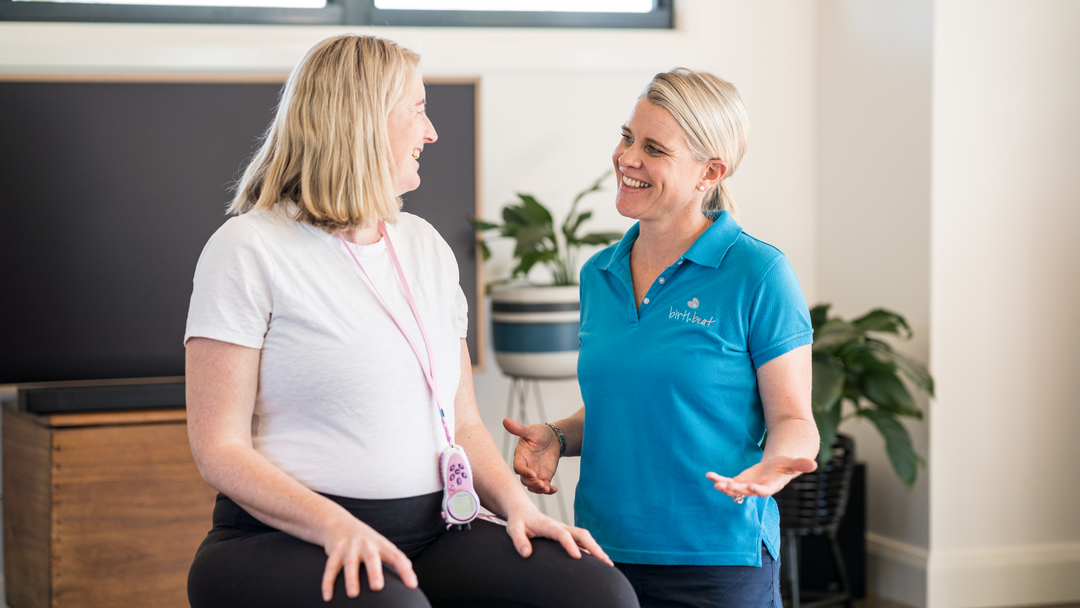 Enter your details above so I can send your FREE bathing video straight to your email inbox!
"Hi Edwina!Thanks so much! Throughout of pregnancy I kept on watching the videos and memorising the tips and tricks, especially the sitting position leaning forward, the exercises to help the bub come to a convenient position before birth and the moves to practice during contractions.⠀Your videos helped me to understand the stages of contraction. I became educated, prepared and confident enough to handle labour.⠀Thanks again Edwina! My husband and I highly recommend your course!"

Marjita and baby Roohani
I'm Edwina!
Hey there!
A Registered Midwife and Emergency Nurse. I am also the Founder of Birth Beat, a wife and proud Mumma of two.
I have worked with 1000's of parents around the world to help them prepare for their best birth and early parenting journey.
I started Birth Beat as I believe all expecting and new parents should have access to support and quality education.This FREE video is just one of the many resources from The Ultimate Online Birth Course.I know that the leadup to childbirth is a time of mixed emotions with many women feeling excited, yet very nervous.
The Ultimate Online Birth Course educate and support you throughout your pregnancy, birth and early parenthood journey so that you feel calm and totally ready to rock your best birth possible.
I'm not talking about my personal opinions about what you 'should do'.
I only share all of the evidenced based, non-biased, up-to-date information in a super inclusive, easy to understand format.Would love to be your online midwife inside the Ultimate Online Birth Course soon! But for now, enjoy your FREE video!
- Edwina x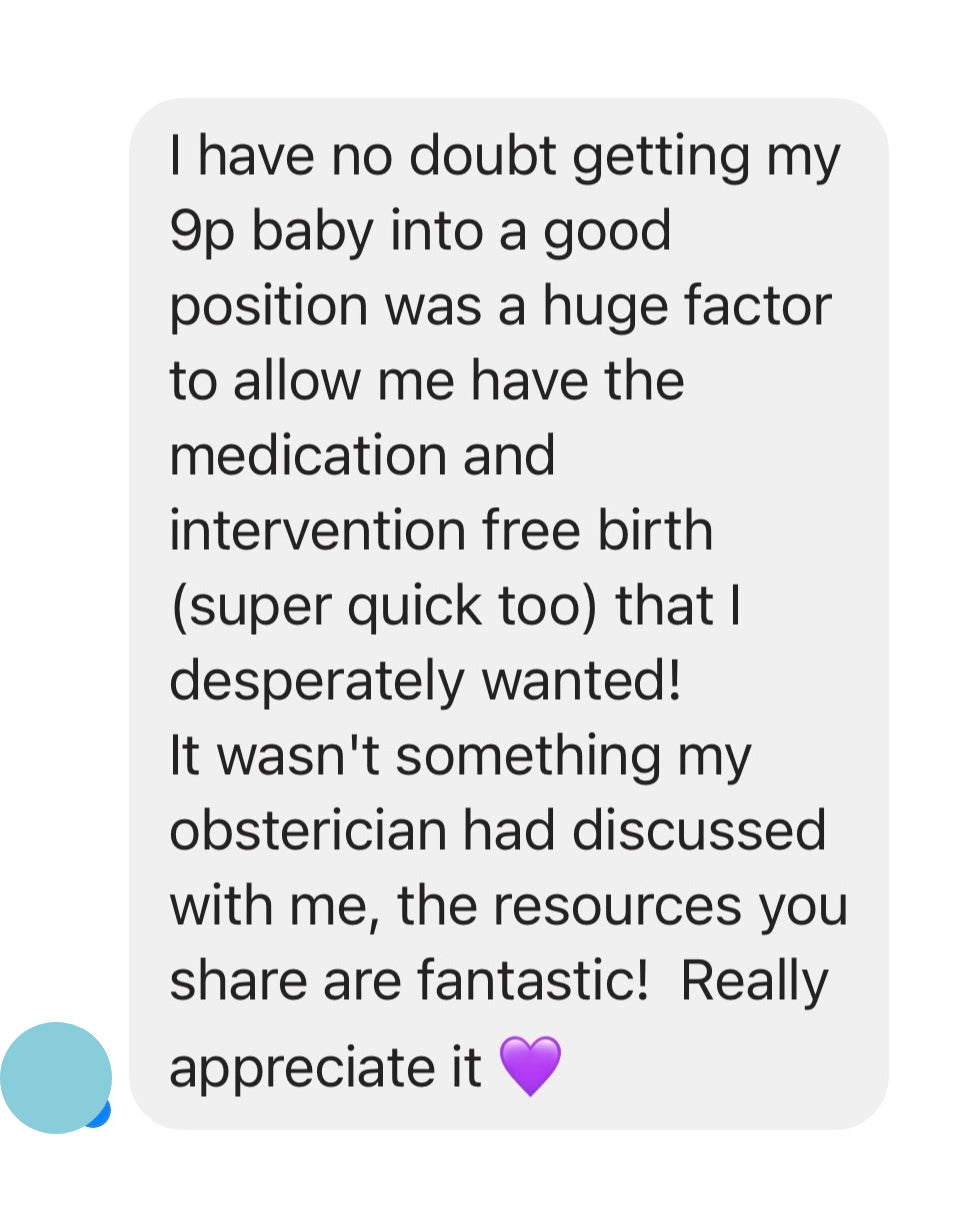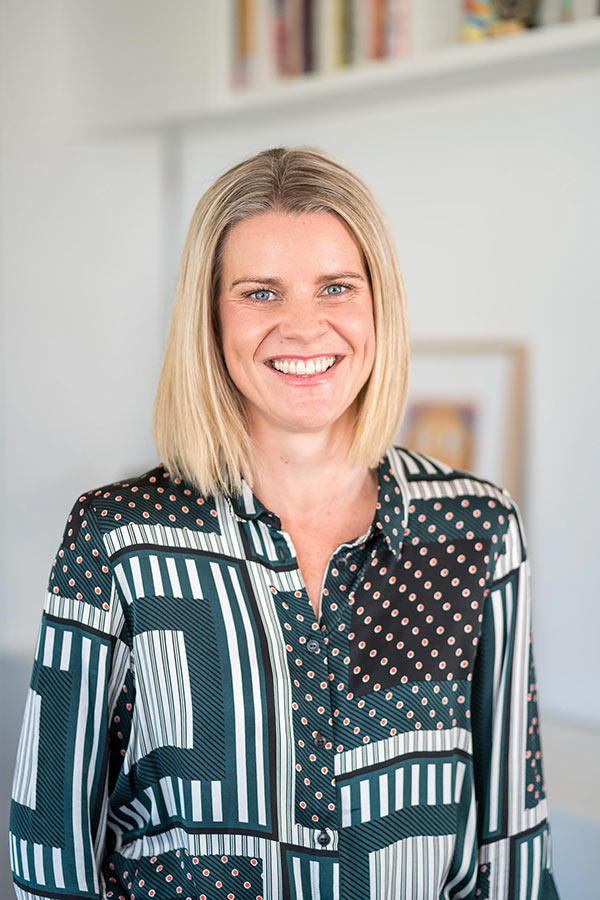 I want this FREE video!
Sign up below