Unlike traditional face-to-face classes, you can join this course as early as 10 weeks. We have loads of content to help you throughout your pregnancy journey. Plus, you will have 12 months access so you can rewatch our content at any time!
*In the case of experiencing pregnancy loss, we will provide a full refund or put your access to the course on hold until you are ready to re-join.
No! This course completely replaces the need for hospital classes. Our course is delivered by registered Midwife and Nurse Edwina, who only provides up-to-date, evidence based and importantly, non-biased information. 
Yes, of course! Ensuring Mumma's have support is so important to us here at Birth Beat. 
If you have any questions throughout your journey, submit them into our Call The Midwife page inside the member portal. They will then be answered in a live Q & A session. Plus, you get full access to all Call The Midwife Q & A replays as extra resources.
If you have private health insurance, your fund may provide a full or partial rebate on the cost of our childbirth course. We are partnered with or recognised by most private health funds including: HCF, CBHS, Medibank, NIB, Australian Unity, Defence Health, and others.
Contact: hello@birthbeat.com for further details.
Yes! Our online course video's have the option to turn on captions. Currently, the  language options for captions include:
– English
– Chinese Simplified
Absolutely! Birth Beat is not just for first time Mummas.
You may like to be more educated and prepared for your next birth to have a more enjoyable experience. Or, perhaps it is your support persons first pregnancy and you wish for them to be educated, understand their role and know what to expect.
Either way, we have had many 2nd or 3rd time Mums do our course and share how much it helped them have a more positive experience!
Our online birth course covers everything you need to know from pregnancy, labour, birth through to early parenting. Here are some of our main topics:
– Pregnancy yoga, meditation + relaxation
– Stages of labour
– Positions + exercises
– Pain relief options
– Role of the support partner
– Vaginal Births
– C-section Births
– Induction of Labour
– What to pack
– Newborn care
– Breastfeeding
– Sleep and settle
Plus, so much more! Scroll down to 'What's Included' to see the full module list.
1: Purchase The ultimate online birth course above
2: Receive your login details via email instantly.
3: Start watching our videos on-demand. You can learn anytime, anywhere and at your own pace.
4: Join our Birth Beat VIP's Facebook group where you can engage directly with Birth Beat parents in our community of online members.
5: If you ever have any questions, submit them into our call the midwife page to be answered by your online midwife.
6: Rewatch the videos as many times as you need in the lead up to your birth.
MEET YOUR MIDWIFE
HI, I'M EDWINA – REGISTERED MIDWIFE, NURSE AND MUMMA OF TWO.
I know you may be feeling overwhelmed with so much contradicting information… blogs, online resources, friends telling you one thing and your mother in law telling you another… Trust me, I get it and I have been there!
As an expecting parent, you have so many questions and there is so much uncertainty. Even as a Midwife I felt this way with my first birth. It was this experience that led me to create Birth Beat's Ultimate Online Birth Course.
I'm here to help you feel prepared and confident throughout your pregnancy, birth and early parenting journey.
★★★★★

We can confidently say we had a very positive birth experience due to your excellent, down to earth course that took away much of the fear and apprehension. Bub arrived kicking and screaming and hasn't looked back since.

Sophie, Aaron and baby Clancy
★★★★★

A huge thank you to Birth Beat! After watching all of the videos and discussing my medical history with my obstetrician, I decided to have an elective C-Section. I felt so informed and secure in my decision, knowing exactly what would happen on the day and how to enjoy every minute of it.

Eloise & Jaymes
★★★★★

I did your course, absolutely loved it. You left me feeling like I could totally tackle whatever lay ahead, I showed my husband snippets of what he needed to understand and that was suffice for me!

So thank you for helping me especially understand a process I was absolutely terrified of!

Garth & Josie
★★★★★

The program kept me cool, calm and collected. I kept thinking throughout the whole process 'I am in control'. Your settling technique and bath time video has also worked wonders and really helped us to confidently put her to bed."

Mel and Hewan
YOUR TRUSTED ONLINE BIRTH COURSE
Birth Beat is a recognised provider with most Australian private health funds.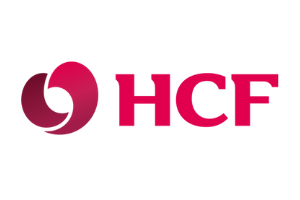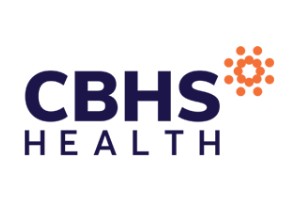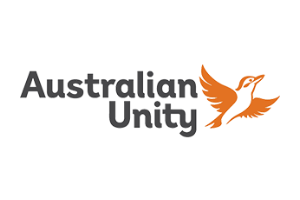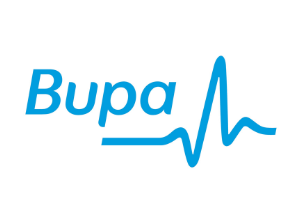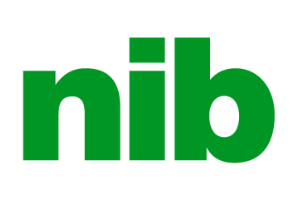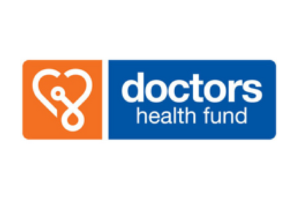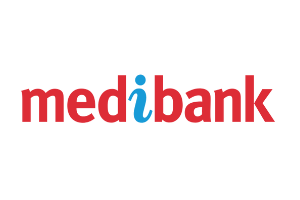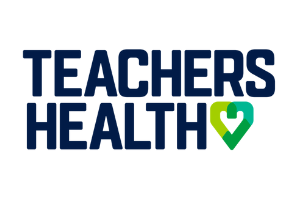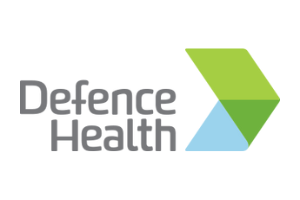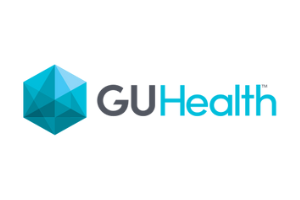 START TODAY
Includes:
✓ Over 14 hours of video content delivered by an Experienced Registered Midwife
✓ Get full support throughout your journey with a weekly live Q & A with your Online Midwife.
✓ Join our like-minded community of Birth Beat parents inside our private VIP Facebook Group.
✓ Learn at your own pace, at anytime – all from the comfort and safety of your own home.
✓ 12 months access so you can re-watch modules as many times as you need to feel prepared.
$397.00
OR 4 payments of $99.25
WHAT TOPICS ARE INCLUDED?
Our online birth course covers everything you need to know to have your best pregnancy, birth and early parenting experience.