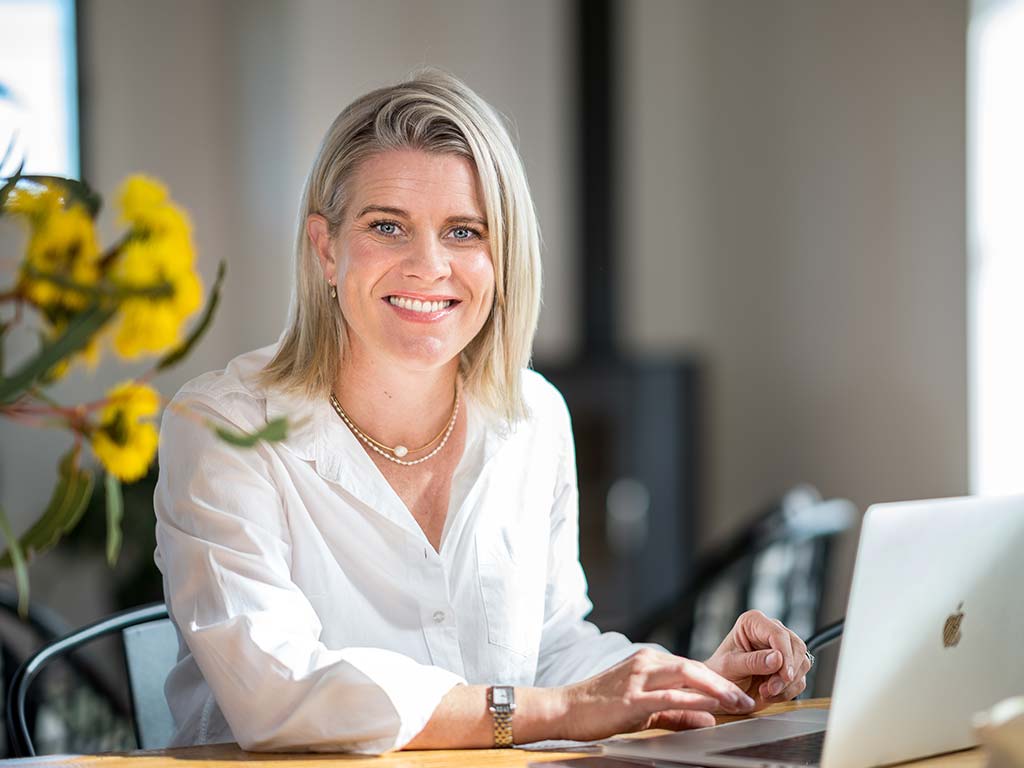 YOUR ONLINE MIDWIFE HERE AT BIRTH BEAT
HEY THERE! I'M EDWINA
A Registered Midwife and Emergency Nurse with over 18 years experience. I'm a wife to my Hubby Rosco, and proud Mumma of two; Polly and Theo. I am also the founder of Birth Beat.
I started Birth Beat childbirth education to improve birth experiences for women and their support person. I know that preparing for childbirth is an exciting, scary, wonderful and challenging experience all at once. You have so many questions and there is so much uncertainty. Trust me, I get it - even as a Midwife I felt this way with my first birth.
With Birth Beat's Online Childbirth education, I take expecting parents from feeling nervous and overwhelmed to prepared, confident and most importantly… excited!
After popular demand, I then started Birth Beat's Online Baby & Child First Aid. In my experience as an Emergency Nurse, I witnessed way too many times that parents just didn't know what to do. As a parent or carer, this knowledge is a must-have. 
I've now helped over 5000 Mums and their support partners prepare for their best birth and parenting journey. 
I hope you join me inside the Birth Beat community soon too!
MEET SOME OF OUR GORGEOUS BIRTH BEAT BUBS!
"Hi Edwina,I just wanted to say a massive thank you for the Birth Beat Course! Little Jake was born via emergency C-section as he was breech and my waters broke at home before the scheduled op. Your course really helped prepare our family! I have to also mention that Jake absolutely loved his first bath. It was stress free for all three of us thanks to your very informative video on how to bath a new-born. Thank you again!"

Alicia and baby Jake
"Hi Edwina,⠀I'm so glad we did your course as I felt so well informed about possible interventions we may encounter... Unfortunately about an hour after the midwife brought in a Doctor who said they recommended we have an emergency Caesarian, and again your module on that was so helpful... knowing about what we could potentially come against was so helpful. Thanks again! P.S Your bath technique worked wonders!"

Laura, Brent and baby Thomas