Your FREE guide will arrive in your emails any minute!
No email? Check your junk, promotion or spam folder.
Watch this quick video I made for you while you wait...
Would you know what to do if your little one stopped breathing?
Be a proactive parent or carer today by arming yourself with these must-have skills.
Hi, I'm Edwina
In my experience as an Emergency Nurse, I witnessed way too many times that parents just didn't know what to do. This knowledge isn't just something that is 'nice to have' - it is critical for all parents and carers.
Though as a Mumma myself, I know that life gets in the way...And let's be real.
Giving up precious weekends with our children to spend the day in a face-to-face course can be an unrealistic expectation.
With Birth Beat, gain the skills to save your little ones life at your convenience!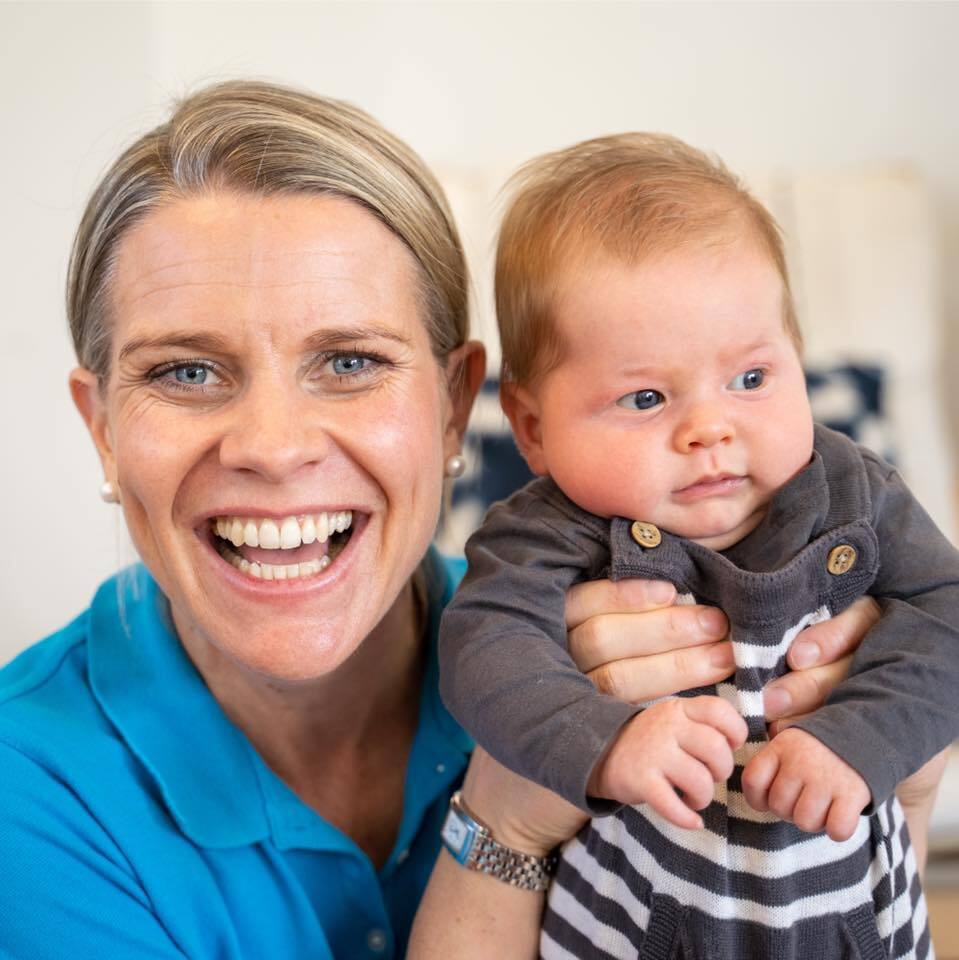 Hi, I just wanted to let you know my little man choked on some grapes recently. Thank you Birth Beat for saving the day ( and Jimmy). I managed to stay calm and think through what we had learnt and helped him quickly.My little blue mouthed man certainly got my heart racing. You never expect these things to happen to your child. I am so thankful for learning this life saving First Aid.

Liz, Doug and Baby Jimmy.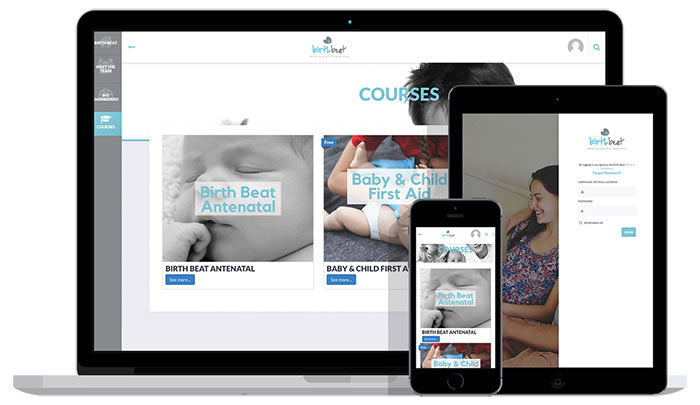 PRIVATE VIP FACEBOOK GROUP ACCESS
Join our rocking, like-minded community of Birth Beat Mums and Dads inside our private VIP Facebook Group.
This member-only group is a safe place to ask questions, share advice and experiences. You can also attend a weekly LIVE Q & A session with Edwina - an experienced Midwife & Nurse.
MODULE 1: WELCOME + YOUR BONUS EBOOK
Meet me (Edwina!) – your private emergency nurse consultant inside the portal
The importance of baby & child first aid education
A brief introduction to the course
Why it's important to stay calm in an emergency
Your bonus – Birth Beat First Aid E-book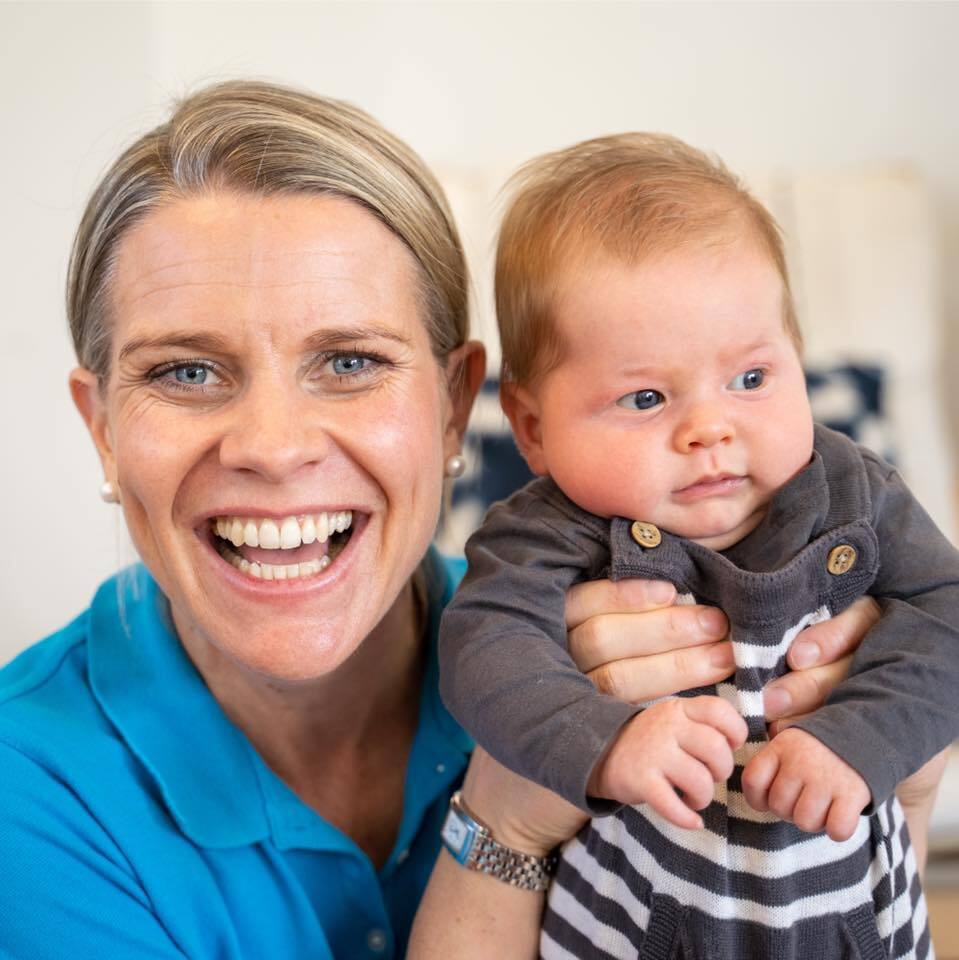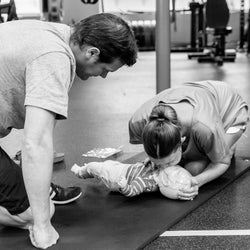 MODULE 2 & 3: CPR & DROWNING 
Possibly the most important thing you need to know. Drowning is one of the most common causes of deaths in toddlers. It is critical you know how to perform CPR.
What to do if you baby or child stops breathing
Learn Basic Life Support (DRSABCD)
How to effectively provide CPR to a baby or child up to 8-years old
What to do if a baby or child is drowning and how to prevent further damage
MODULE 4: CHOKING
One of the most common reasons parents panic.
This module will cover
Why children choke and what you can do to help prevent choking
What you need to know about introducing solids to babies
What to do if a baby or child is choking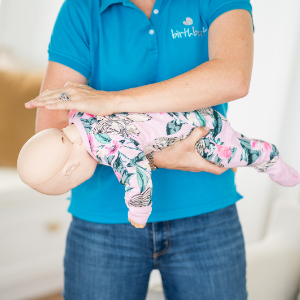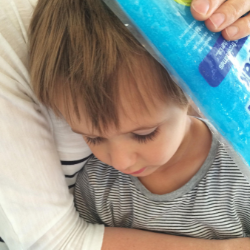 MODULE 5: FEVER & FEBRILE CONVULSIONS
How to take temperature in the most effective way
Understanding a fever – what it is, causes, signs & symptoms
How to help a baby or child feel more comfortable if they have a fever
When to seek advice from a health professional
What are febrile convulsions and what to do if your baby or child has a febrile convulsion
MODULE 6: VOMITING & DEHYRDATION
The causes, signs and symptoms of dehydration in babies and children
The importance of hydration and how to manage dehydration so that it doesn't become critical
Strategies to increase fluid intake while a child has gastro
When to seek medical attention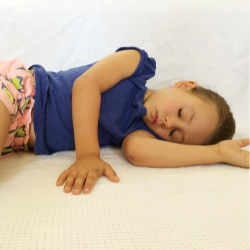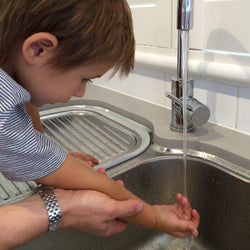 MODULE 7: BURNS & SCALDS
A common presentation to hospital which can be managed best if parents know what to do in a quick and timely manner.
Understanding the difference between burns scalds – what they are and their causes
Why it's important to treat burns and scalds immediately
How to effectively treat different types of burns and scalds
When to seek professional medical attention for a burn or scald
MODULE 8: BREATHING ILLNESSES
This module will cover breathing illnesses such as asthma, allergic reactions and anaphylaxis.
Early signs and late signs of allergic reactions and anaphylaxis
How to use a Ventolin puffer and spacer
How and when to use an epi-pen
The tracheal tug and intercostal recession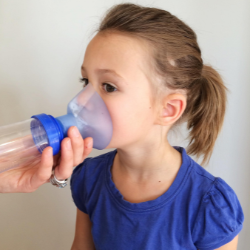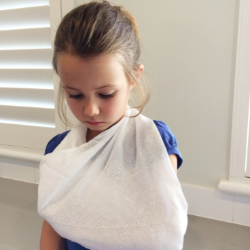 MODULE 9: BROKEN BONES, WOUNDS & HEAD INJURIES
What to do if a baby or child has a broken bone and how to manage pain
Understanding the types of breaks; simple break and compound fracture
How to treat different types of head wound's or injury's and what signs you should pay attention too
Understanding whether to let your child sleep after a head injury
What you should always keep in your first aid kit
MODULE 10: POISONS
The most common reasons children are exposed to poison and high risk times for poisoning
The types and causes of household poisons
How to prevent a child's exposure to poisons
Understanding the different ways a child can experiencing poisoning including; swallowing poison, poison on the skin or poison in the eye
What to do if a child has; swallowed poison, got poison on their skin or in their eye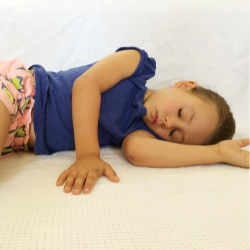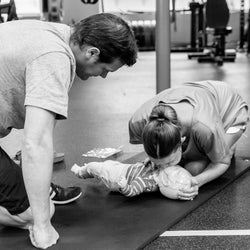 MODULE 11: BITES & STINGS
How to treat common bites and stings such as ants and wasps
How to properly remove bees sting barbs in the least painful way
How to treat snake bites
How to treat box jellyfish stings
Join today and get 12 months access for $197
This works out to be an investment of just over $16 a month!
Customer Testimonials
At the heart of our program, we pride ourselves on the community we've built, fostering lifelong relationships among students and with their patients. We're thrilled to share a testimonial from one of our customers.
Yes! I want to join!
How does the course work?
Purchase the Online Baby & Child First Aid Course.
Receive your login details via email instantly.
Login to the Birth Beat portal and get started straight away.
Meet other expecting and new parents in our online community of Mums & Dads.
Re-watch as often as you need.
Yes! I want to join!