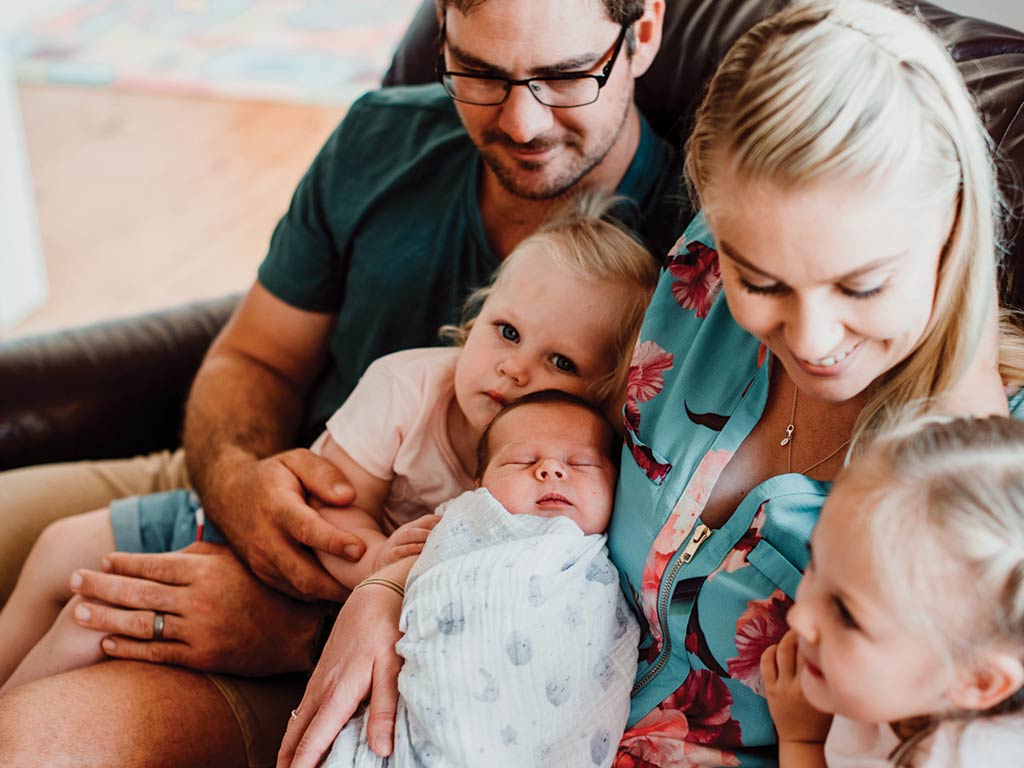 BIRTH BEAT'S ONLINE BABY & CHILD COURSE
WE'RE HERE TO TAKE YOU FROM FEELING NERVOUS AND OVERWHELMED, TO PREPARED AND EXCITED
Hi, I'm Edwina - Your Online Teacher Here At Birth Beat!
In my experience as an Emergency Nurse, I seen way too many times that parents just didn't know what to do. This led me to develop Birth Beat's online baby & child first aid course - to give parents and carers the knowledge and skills to act in a first aid emergency.
The course is delivered over 11 comprehensive modules of both video and downloadable content covering everything you need to know to about caring for and providing first aid to a newborn up to an 8-year-old child. Watch the modules whenever and wherever suits you. Plus, you have 12 months access to the course. Rewatch as often as you need so that you feel completely prepared and confident to provide first aid.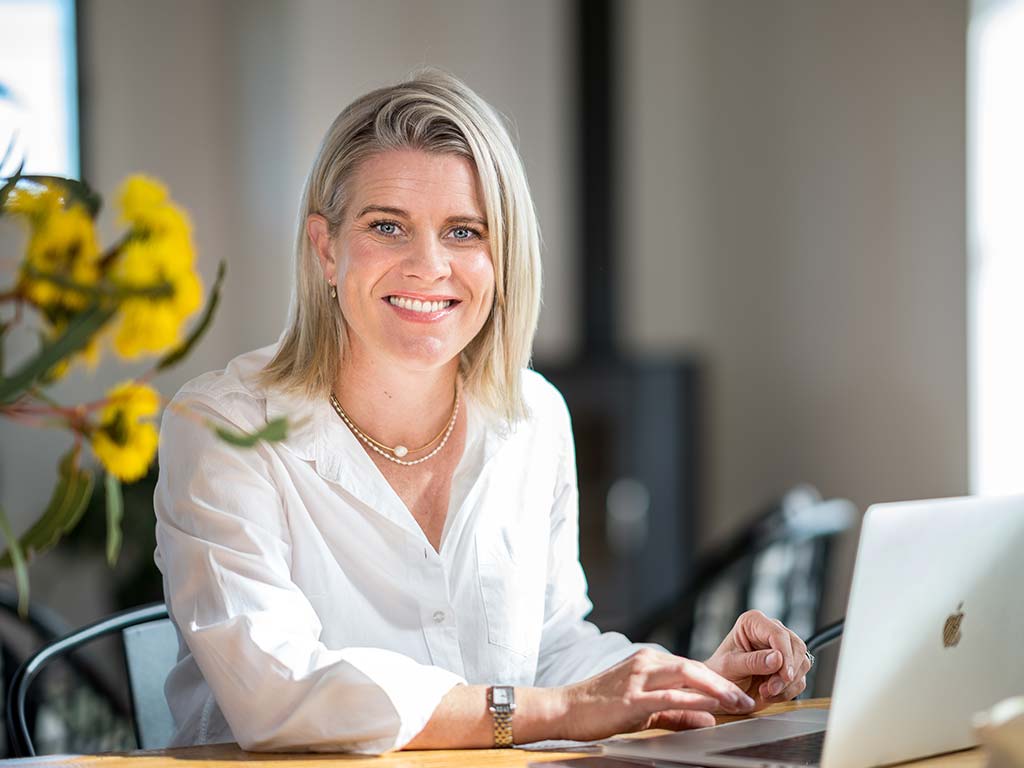 ★★★★★

A great way to learn first aid for your baby or child in the comfort of you home and at your own pace. The online 'moodle' like account and modules on different first aid emergencies are easy to access, navigate and study! Edwina is personable and easy to listen to and understand, with great physical directions so you can practice at home with a family member or partner. The best part in my opinion is that you can log in to your online learning account whenever needed, rather than doing a first aid course in one day and forgetting everything you learn 6 weeks later. I have recommended Birth Beat to may friends.

Carmina "C" L
★★★★★

My husband and I purchased the child first aid course and it has been so helpful to be able to just do one module at a time together in the comfort of our own home, especially when we wouldn't have found the time to do an in-person course otherwise. Edwinas teaching is clear and helpful and her stories are engaging. Her content is very accessible and she has helped me feel well equipped to care for my child if ever she is unwell or hurt.

Toni Muston
★★★★★

I can not recommend Edwina & the Birth Beat family highly enough for all things baby/child first aid (or for that matter general nurse advice!) Her course is informative, easy to follow, clear and concise. Edwina's passion for what she does shines through in her delivery and messaging in a way that brings calm and positivity when discussing otherwise distressing topics. Not just highly beneficial for expectant parents but also a fantastic refresher for the whole family. Thank you for arming our family with valuable tips and tricks and the confidence to be able to adapt in a variety of sticky situations. Do yourself a favor and get onboard the Birth Beat train!

Amber Gunn
★★★★★

I thoroughly enjoyed completing the first aid course in my own time. It has made me feel a lot more prepared for things my toddler might experience and to not be so concerned about some things I may be able to manage myself at home without clogging the ER. Thanks Edwina for a great course!!

Cara Giusti
★★★★★

Birth Beat has revolutionised prenatal classes! Work makes it difficult for my partner and I to visit hospital classes, so having the flexibility to watch the videos/ read the material whenever and where ever suits us is invaluable. We can pause and digest the videos and talk about our plans/ ideas/ concerns whenever we like without disrupting a class. Its a very easy to use platform and we're loving learning all we need to know before baby arrives!

Krystal Scott