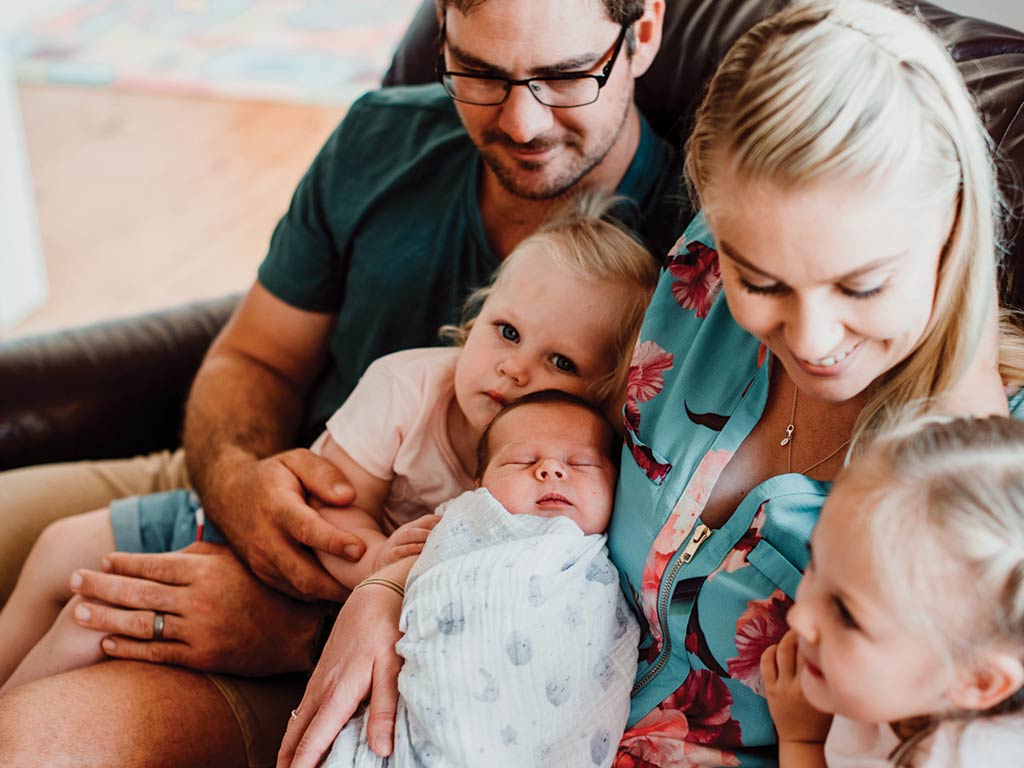 MADDOCKS EMPLOYEE REGISTRATION
BIRTH BEAT ONLINE COURSES
The Maddocks family are super excited to be gifting this to you!
WE'RE HERE TO TAKE YOU FROM FEELING NERVOUS AND OVERWHELMED, TO PREPARED AND EXCITED
Hi, I'm Edwina - Your Online Midwife Here At Birth Beat!
I know you may be feeling overwhelmed with so much contradicting information... blogs, online resources, friends telling you one thing and your mother-in-law telling you another. As an expecting parent, you have so many questions and there is so much uncertainty. I have been there and I totally get it!
It was this experience and 15+ years working with women in the birth suite that led me to create Birth Beat.
I share everything you need to know and answer your questions all in the one place! I'm here to take you and your support person/ birth partner from feeling fearful and nervous, to feeling prepared, confident and excited for birth and meeting your baby.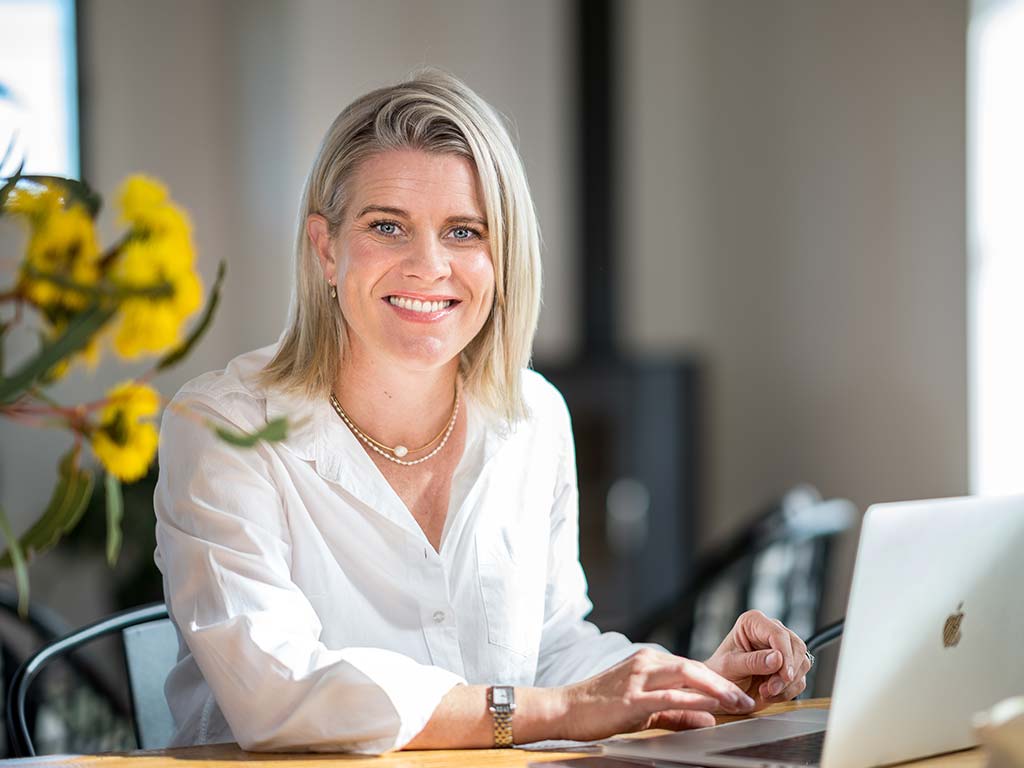 ★★★★★

We can confidently say we had a very positive birth experience due to your excellent, down to earth course that took away much of the fear and apprehension. Bub arrived kicking and screaming and hasn't looked back since.

Sophie, Aaron & baby Clancy
★★★★★

A huge thank you to Birth Beat! After watching all of the videos and discussing my medical history with my obstetrician, I decided to have an elective C-Section. I felt so informed and secure in my decision, knowing exactly what would happen on the day and how to enjoy every minute of it

Eloise & Jaymes
★★★★★

I did your course, absolutely loved it. You left me feeling like I could totally tackle whatever lay ahead, I showed my husband snippets of what he needed to understand and that was suffice for me!

So thank you for helping me especially understand a process I was absolutely terrified of!

Garth & Josie
★★★★★

The program kept me cool, calm and collected. I kept thinking throughout the whole process 'I am in control'. Your settling technique and bath time video has also worked wonders and really helped us to confidently put her to bed.

Mel & Hewan
★★★★★

Birth Beat has revolutionised prenatal classes! Work makes it difficult for my partner and I to visit hospital classes, so having the flexibility to watch the videos/ read the material whenever and where ever suits us is invaluable. We can pause and digest the videos and talk about our plans/ ideas/ concerns whenever we like without disrupting a class. Its a very easy to use platform and we're loving learning all we need to know before baby arrives!

Krystal Scott