Supporting employees through pregnancy and early parenthood
WHO WE WORK WITH
We work with corporates to help them support their employees through pregnancy and early parenthood.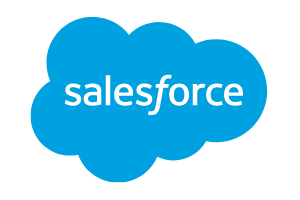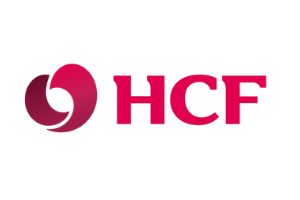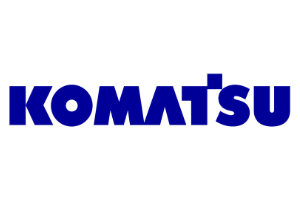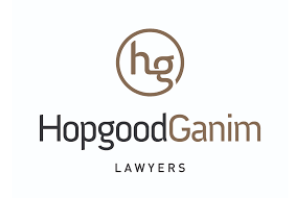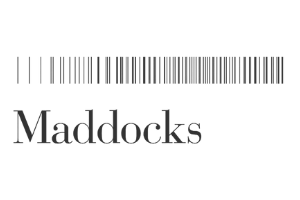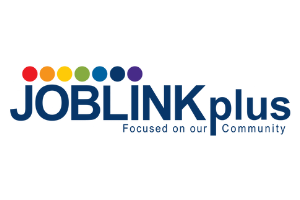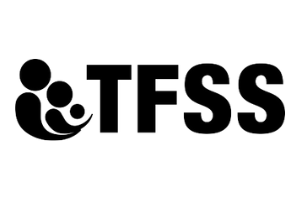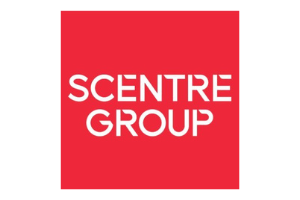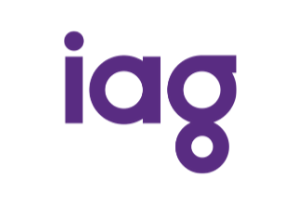 HEAR FROM OUR CORPORATE CLIENTS
Did you know that approximately 41% of Women will leave the workforce within 3 months of having a baby?
There are many factors that contribute to this including women feeling unsupported by their employer or overwhelmed with the demands of juggling parenthood and a career.
Pregnancy comes with the demands of appointments, travel for these appointments and preparation for maternity leave. Due to this, getting to traditional evening or weekend prenatal classes can be very challenging in the corporate setting. As a result, many women and/or their birth support partner opt to not undertake any prenatal education.
Why does this impact your organisation?
Increased rates of maternal and perinatal depression and anxiety
Increased sick leave
A recent PANDA report found lost productivity due to prenatal depression costs Australian businesses more than $310M. Parental leave can be a time of employee disengagement and loss of key staff. Known cost 12-18 months of salary per departure.
The Solution…
Birth Beat has completely revolutionised the way parents prepare for birth and early parenthood while juggling work/ life balance.
We offer online education courses that can be accessed on demand – anytime and anywhere. Delivered via video and downloadable content, these courses can be re-accessed as many times as the user needs until they feel prepared.
Our courses improve the pregnancy, birth and early parenting experience for women and their support person. We take them from feeling fearful and overwhelmed, to confident and excited.
Our goal is to work with you to support all of your employees through this journey. By offering our online courses within your workplace, your staff will have the ability to learn at a convient time, and flexible pace. Most importantly, they will feel valued by your organisation, increasing the likelihood of your staff returning to their role!
We are committed to supporting all pathways into parenthood – including surrogacy and adoption, single parents and LGBTQ+.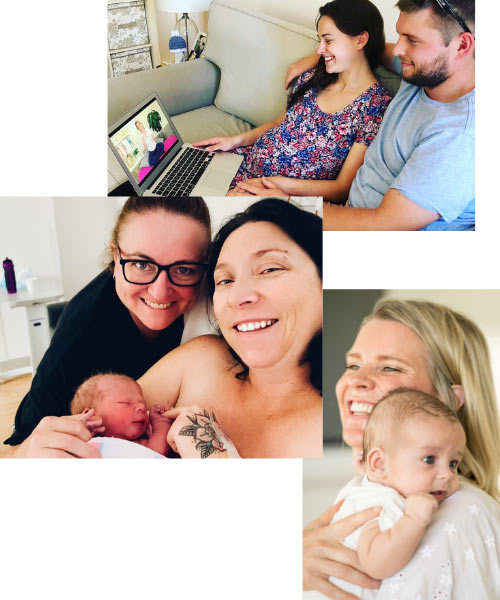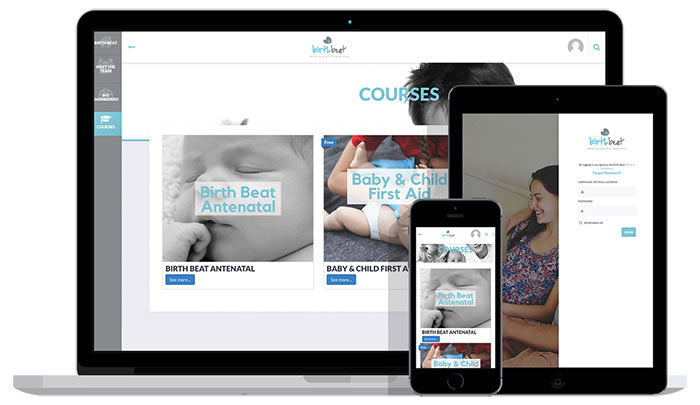 Reduced corporate offering for group packages
90% of organisations spend the equivalent of a Birth Beat package on flowers and gifts. Give a valued gift to your staff, and you will reap return value to your organisation.
High-level reporting is available to HR teams around engagement and uptake of the course.